Stoves ZC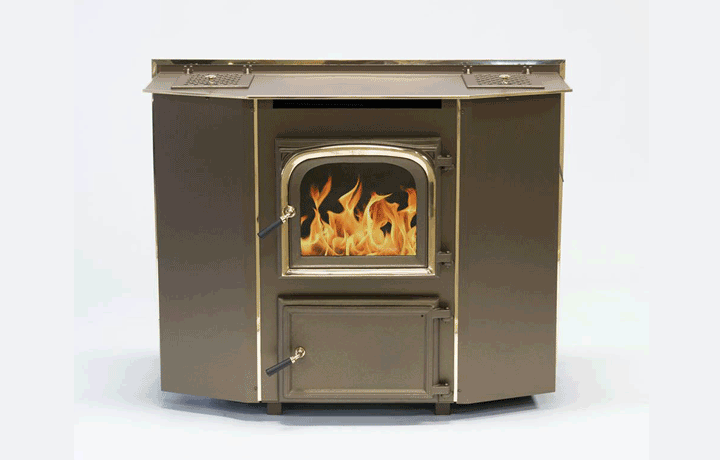 Get the warmth of a fireplace in your home.
We offer repair service plans for our products.
Our stove hearths are better than heaters.
Add a door insert to your stove for a more personalized look.
Constructed of heavy gauge American steel. The Keystoker Hearth 90 and ZC 60 blend the heat and efficiency of a forced air furnace with elegance and ambiance of a warm fireplace. The ZC adds direct vent and cold air intake to stoker to cool the back of the stove to make lower clearances for walls.
Sizes:
Hearth Model – 90K BTU
ZC 60 Model – 60K BTU (Direct Vent Model)
Constructed of Heavy Gauge Steel.
Cast Iron Grates & Doors.
Heat & Efficiency of a Forced Air Furnace with the Ambiance of a Warm Fireplace.
Fully automatic.
Thermostat controlled.
Patented flat grate stoker unit.