24/7/365 Emergency Service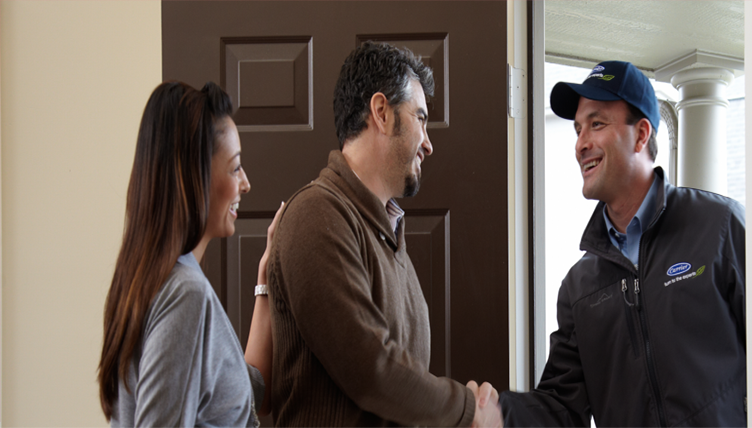 We provide an emergency service right around the clock – 24 hours a day, seven days a week and 365 days of the year, covering emergency shipments and call-outs for business critical breakdowns for buyers of our products. Most of our dealers also provide these services as well, so be sure to check with your local dealer today to see if you can be serviced.
Our dedicated 24-7-365 service team responds rapidly – regardless of the date or time of your call – with immediate dispatch directly to your site.
We guarantee a swift response to provide help when you most need it.
We'll ensure fast access to local stock.
Our emergency service access improves your overall production efficiency and minimises costly downtime.
Our representatives are available to offer advice – day or night.
We can pick, pack and dispatch essential replacement parts within hours of your call.
In short, we're always here for you – 24 hours a day, seven days a week, 365 days of the year.
GET MORE INFORMATION
ABOUT OUR PRODUCTS