A-120 Furnace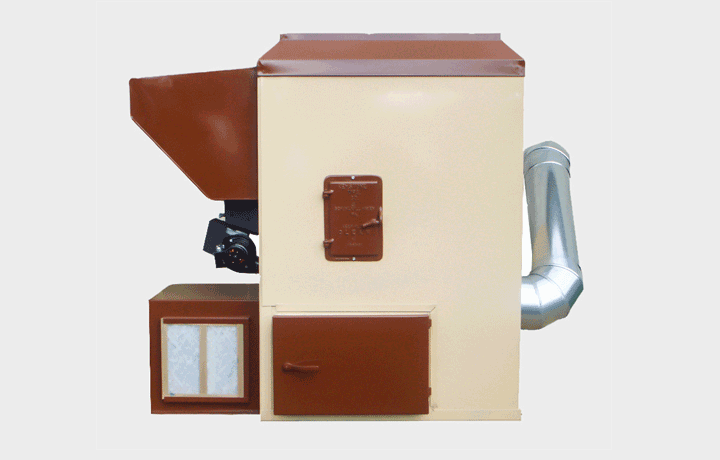 We provide installation for your new Keystoker replacement furnace.
Cleaning and service repair options are available for all Keystoker products. (Service and Cleaning options may vary with Keystoker dealers)
Looking to make a repair yourself? We have the right parts for you.
The Keystoker A-120 Add-On Furnace is made from heavy gauge American steel and has an insulated metal jacket. It burns anthracite rice and buckwheat coal. And since this coal furnace uses clean burning anthracite coal as fuel, you do not need to worry about enlarging your carbon footprint to fulfill your heating needs. All surfaces that are in contact with hot gases are wiped with air from convection blower to exhaust maximum amount of heat from furnace.
Models:
-Right Hand Models
-Left Hand Models
Automatic Coal Burning.
Produces up to 120,000 BTU.
Produces very little pollution.
Furnace is heated with our patented flat grate stoker.
Comes complete with necessary controls and thermostat.
Optional water coil available.