Deep Box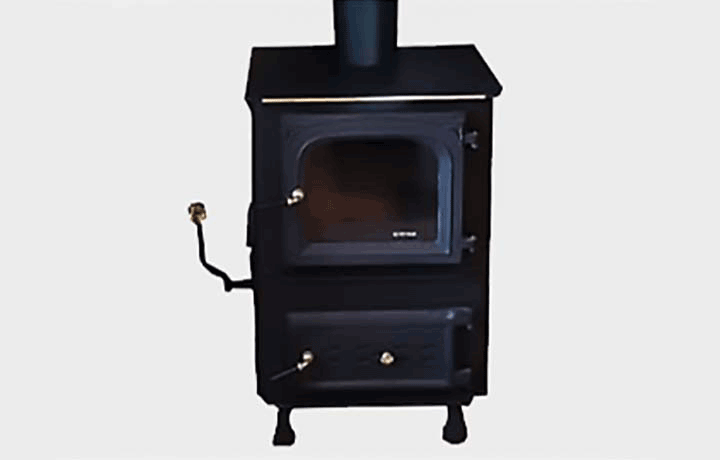 The Deep Box stove can also be called a freestanding stove.
Add a door insert to personalize your stove.
We offer repair service plans for our products.
The best way to burn coal.
The Keystoker hand fired 70-90 requires no electricity but is still automatic. The stove is equipped with an automatic thermostat to regulate the air flow used for combustion, set by a dial, then controlled by stove temperature to provide a steady source of even heat for maximum comfort.
A deep fire box allows for long burn time between tending of the stove. The deep fire box coupled with upper and lower rows of heated fire brick will:
1. Result in most complete burning of coal
2. Extract maximum amount of heat from coal
3. Enables an attractive small parlor stove to heat a large area
Burns Pea or Nut Coal.
Come with 265 CFM Blower.
Optional Brass Trim Fire Door.
Top or Rear Exhuast