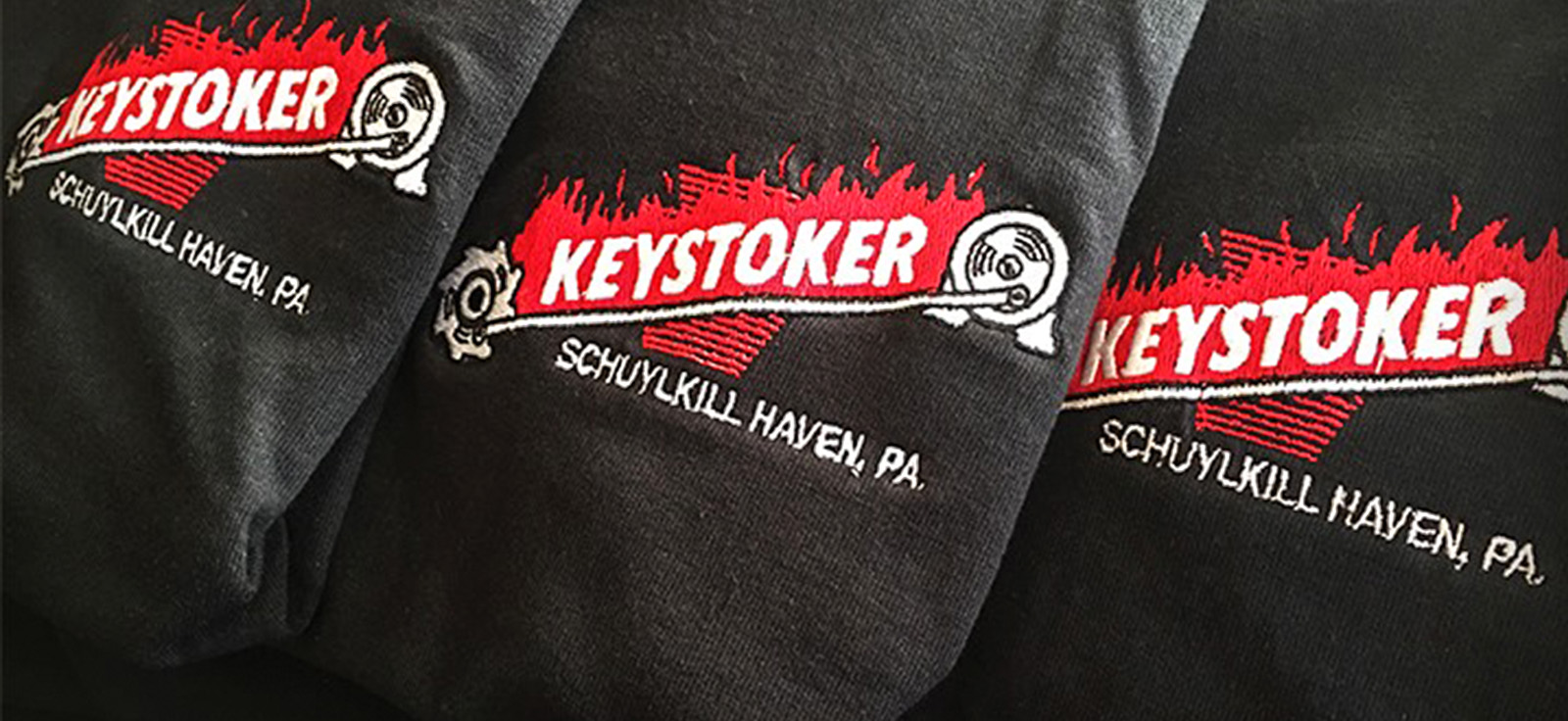 OUR SERVICES
Offering various services to Keystoker customers.
NOW AVAILABLE THROUGH SELECT DEALERS
Our Services
We Install & Service What We Sell
Stove, insert and fireplace installation is important work. Proper installation is critical to the safety of your family and property. At Keystoker, you can count on our fully trained crews to get the job done correctly and on schedule.
GET MORE INFORMATION
ABOUT OUR PRODUCTS