Stoves Econo 90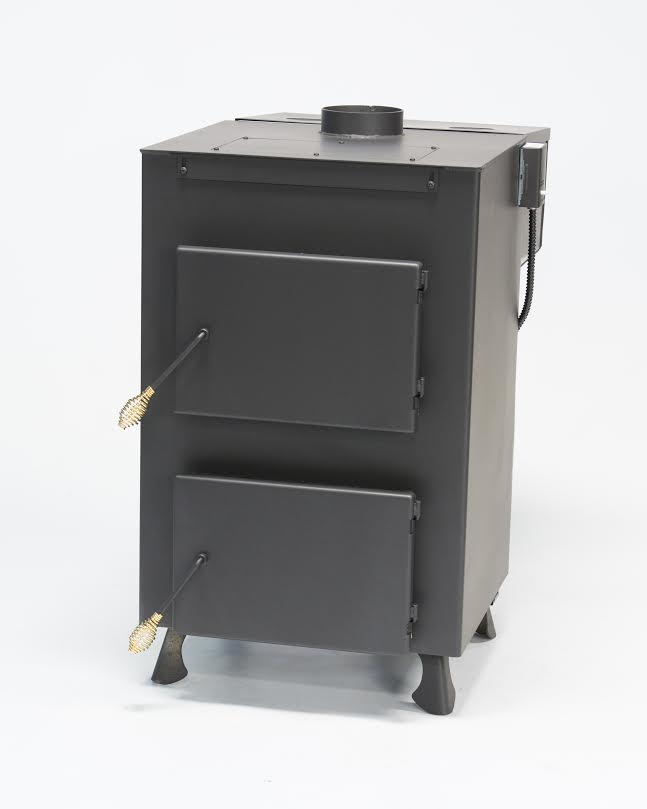 This popular stove can be used freestanding to heat a small home, garage or shop.
Up to 90,000 BTUs.
Tested at 88 to 90% Efficiency.
Completely Automatic.
Chimney vented or direct vented.
Honeywell Room Thermostat.
Comes complete with necessary controls and thermostat.
Available options:
Stainless steel water coil.
5 Year Warranty.