A-250 Furnaces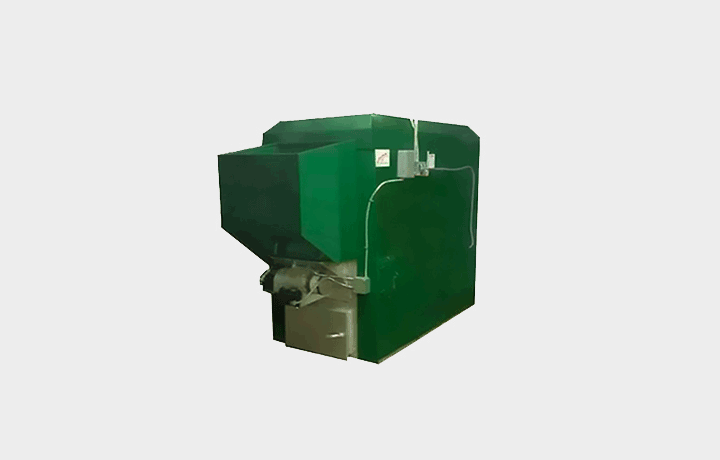 We provide installation for your new Keystoker replacement furnace.
Cleaning and service repair options are available for all Keystoker products. (Service and Cleaning options may vary with Keystoker dealers)
Looking to make a repair yourself? We have the right parts for you.
At the lowest initial investment and lowest operational cost, a large silent air circulating blower will assure complete circulation of warm, filtered air throughout the entire area to be heated.
The downdraft heat exchanger increases heating surface, permitting circulation of every thermal unit of heat into the warm air lender pipes for rapid distribution.
Sealed ash pit assures clean dust-free operation.
Five sizes available: 125,000 150,000 250,000 350,000 450,000
Standard equipment includes: three controls, room thermostat timer, relay control, blower and motor, fiberglass filters, and two ASL receptacles.
Automatic Coal Burning.
Produces up to 250,000 BTU.
Produces very little pollution.
Stainless steel coil option.
Furnace is heated with our patented flat grate stoker.
Comes complete with necessary controls and thermostat.
Available options:
Dual fuel burning either coal or oil.